Montgomery Transport is giving back!
---
Post Date - Dec 6, 2021
Montgomery Transport values people: both those who work for us, and those who don't. That's why we're taking part in some exciting initiatives to give back and uplift our community.

Big Rigs & Bike Ride For A Cure:

On Oct. 30, Montgomery employees met in Leeds to launch our first Big Rigs & Bikes Ride For A Cure, in partnership with Love's Travel Stop. We were excited to raise awareness and funds for The Breast Cancer Research Foundation (BCRFA) of Alabama which resulted in $5,000 for this inaugural event. BCRFA is committed to helping find a cure for breast cancer by funding promising breast cancer research in Alabama and Montgomery is proud to contribute to their lifesaving mission.

We had an amazing ride led by a Montgomery Transport truck adorning a pink breast cancer flag starting at the American Legion Post #107 in Leeds, AL, with a stop at the Love's Travel Stop in Steele, AL. Our riders were greeted with pink poms, enjoyed great raffle prizes, lunch and a presentation from our guest of honor, Kim Deavers, wife of Love's Travel Stop district manager, Phil Deavers. Kim is a 13-year survivor of stage four breast cancer, and her story was an inspiration to all attendees. The presentation was concluded with a distribution of pink roses to all women in the crowd from MT Chief Operation Officer, Jake Contorno.

It was truly a special day and we look forward to making this an annual event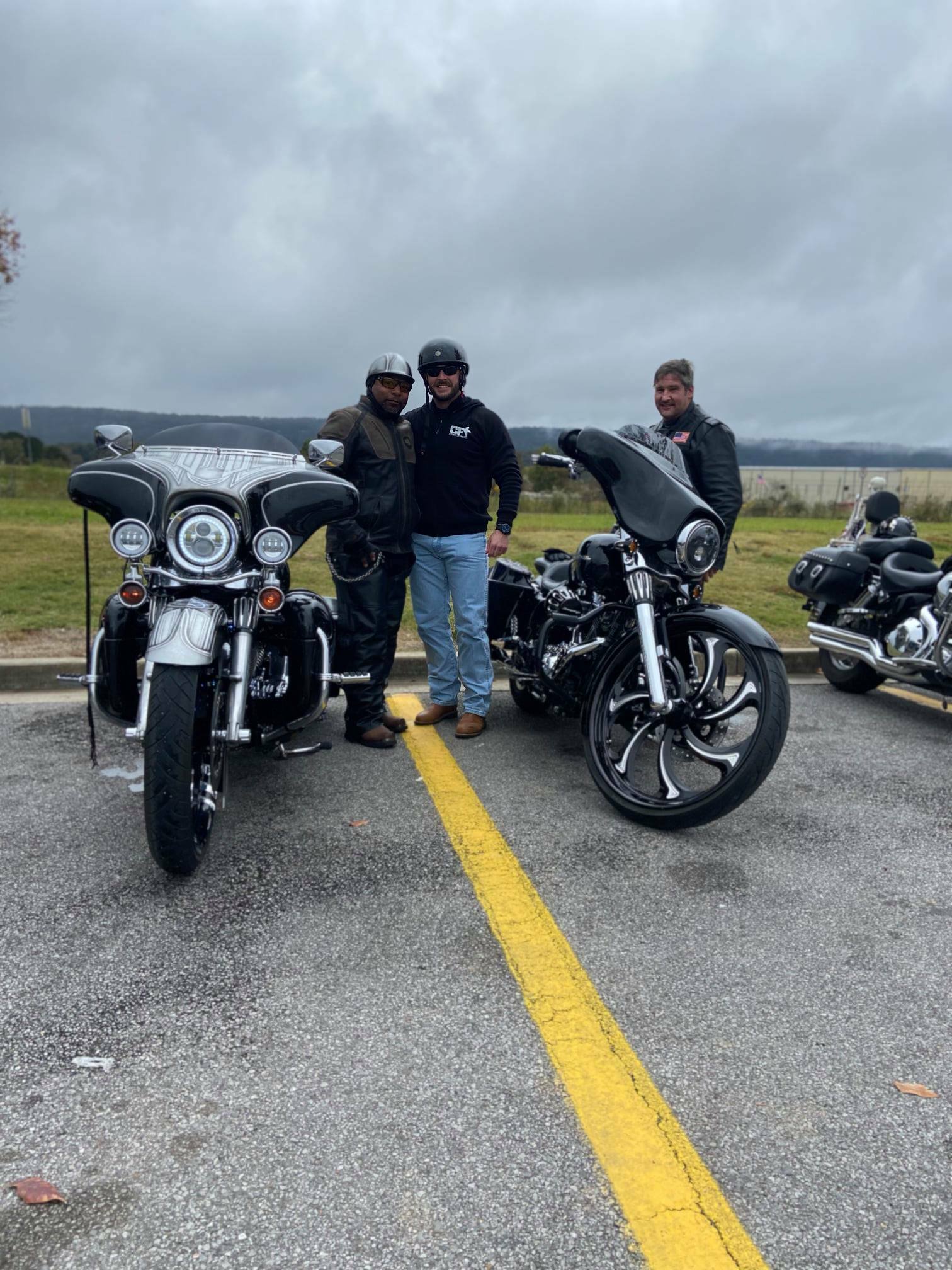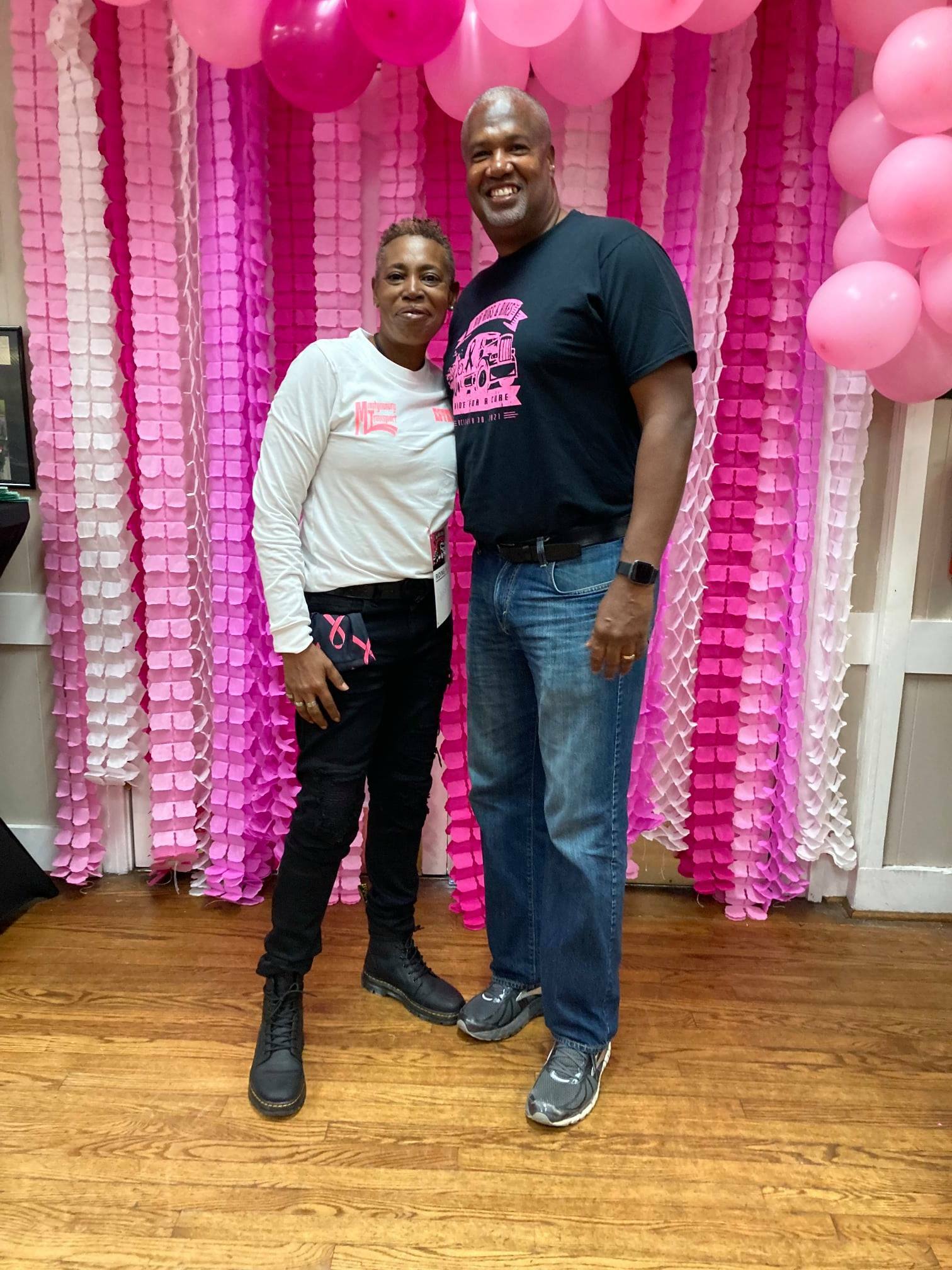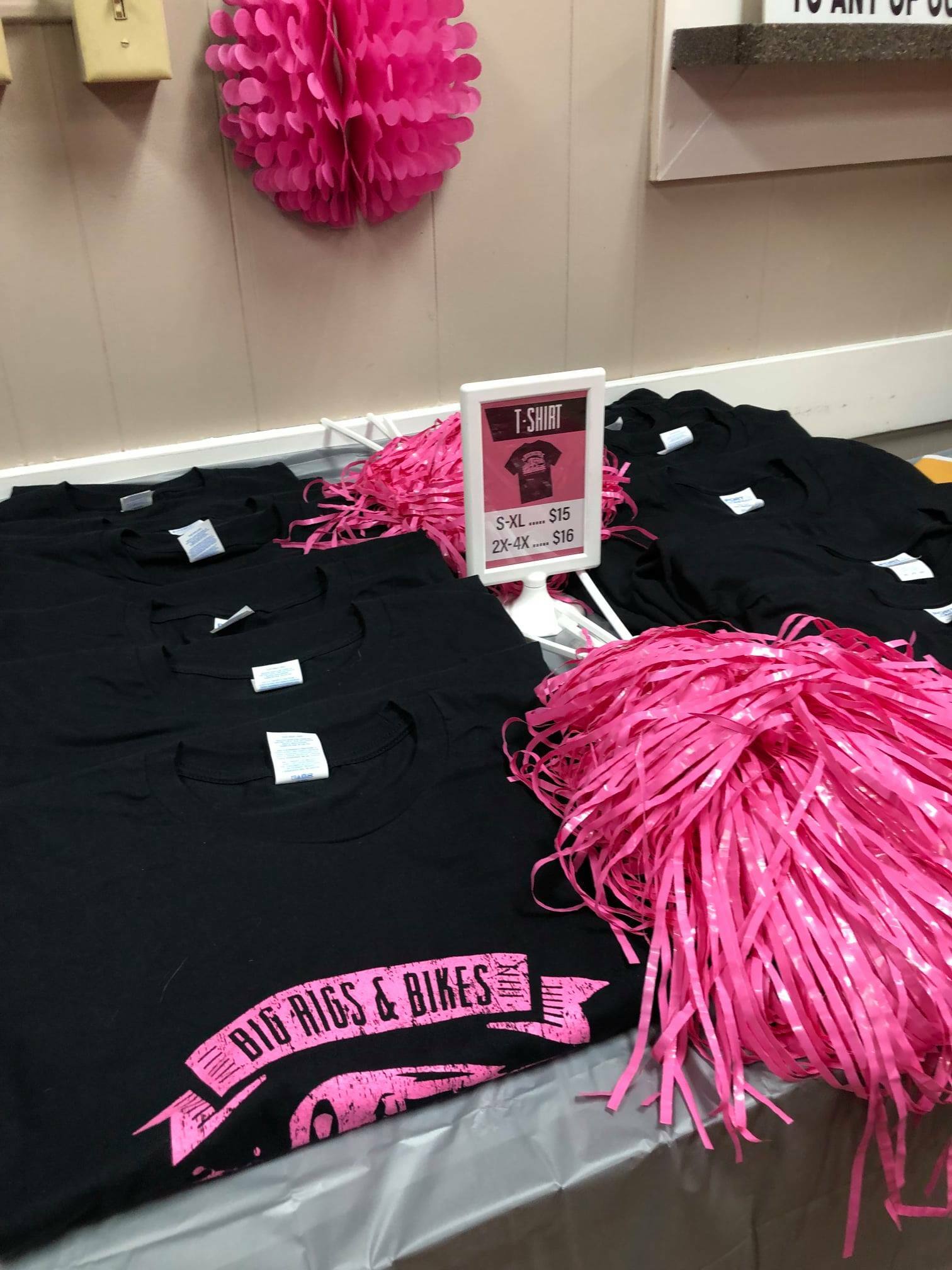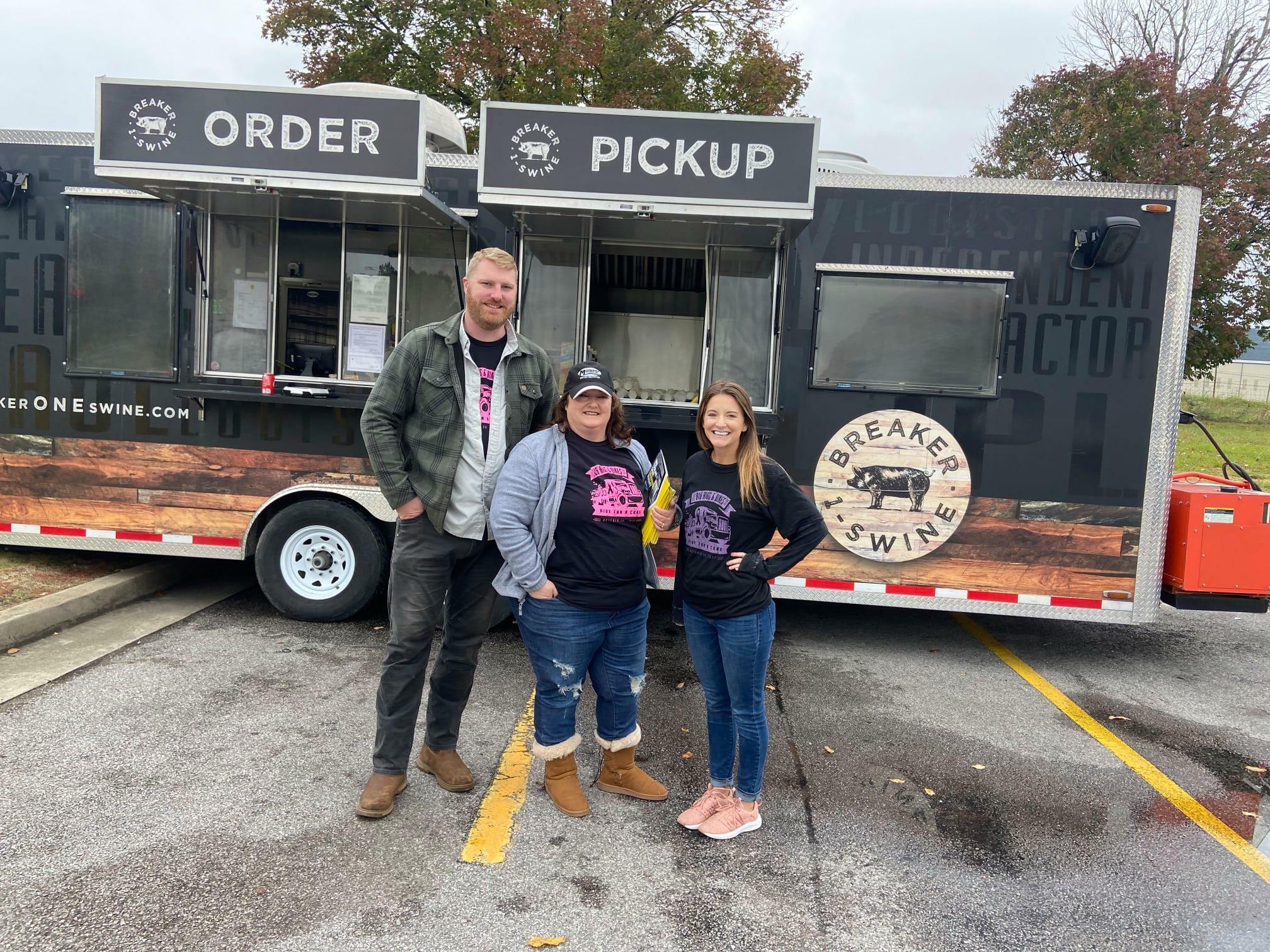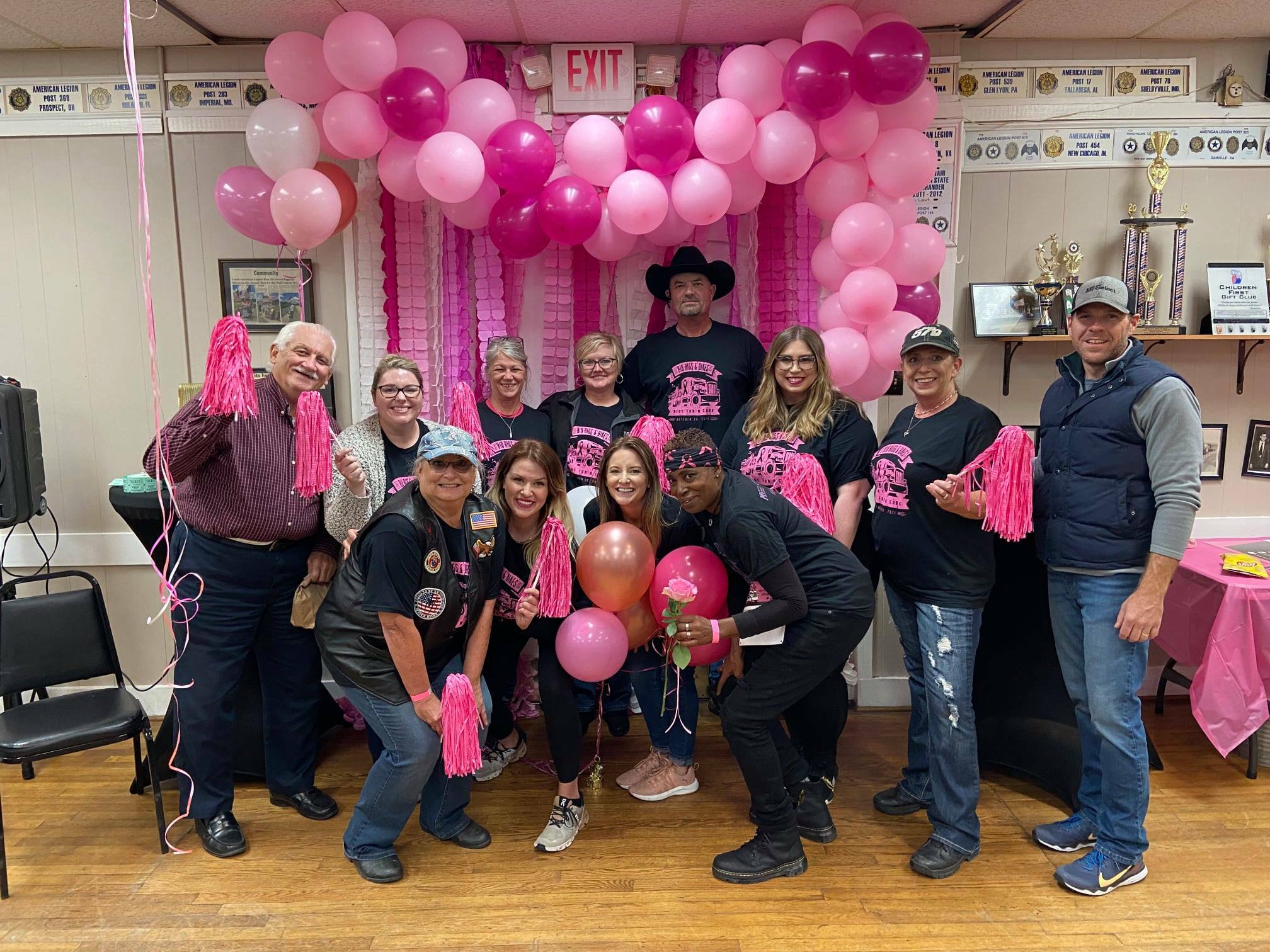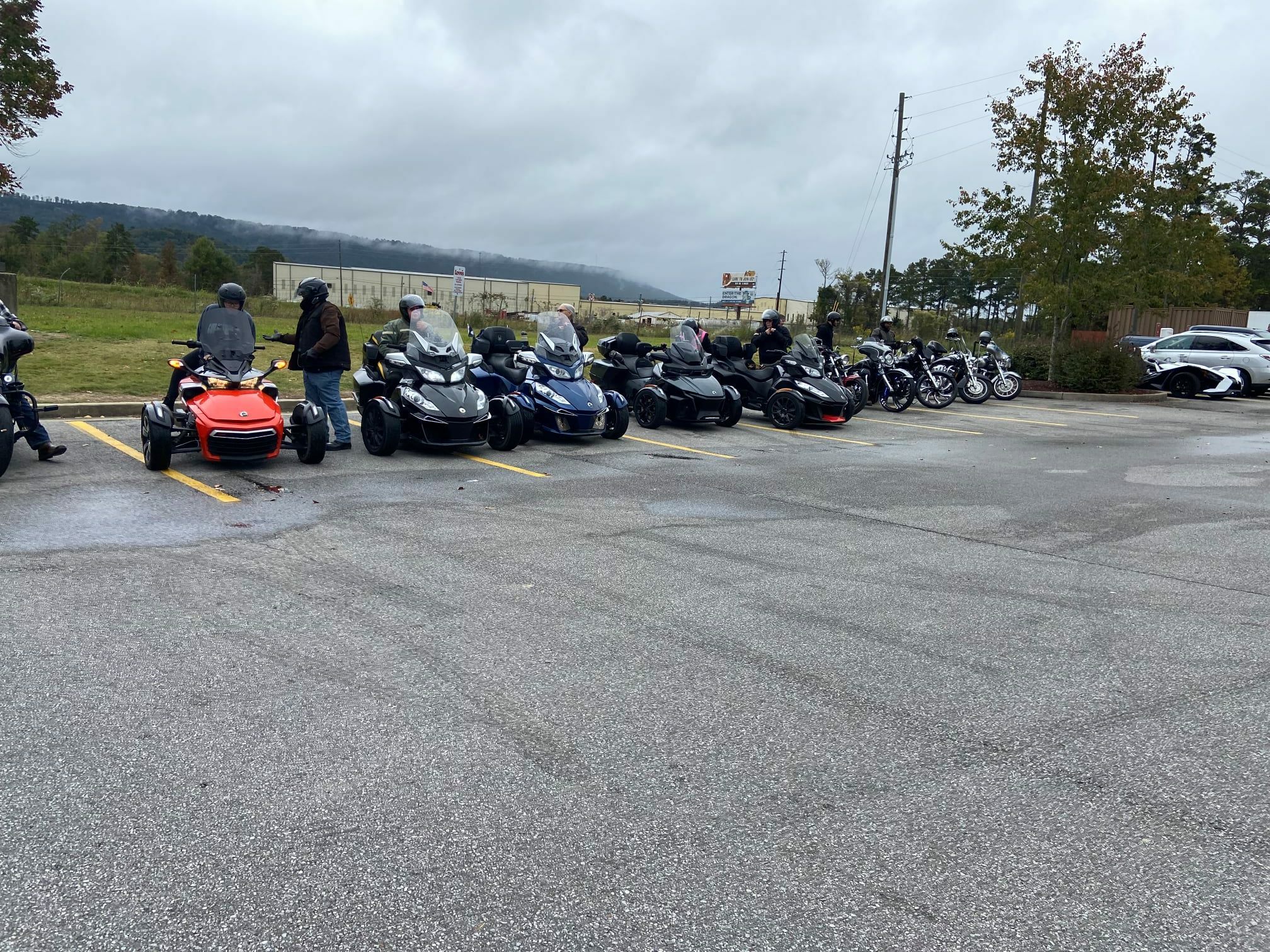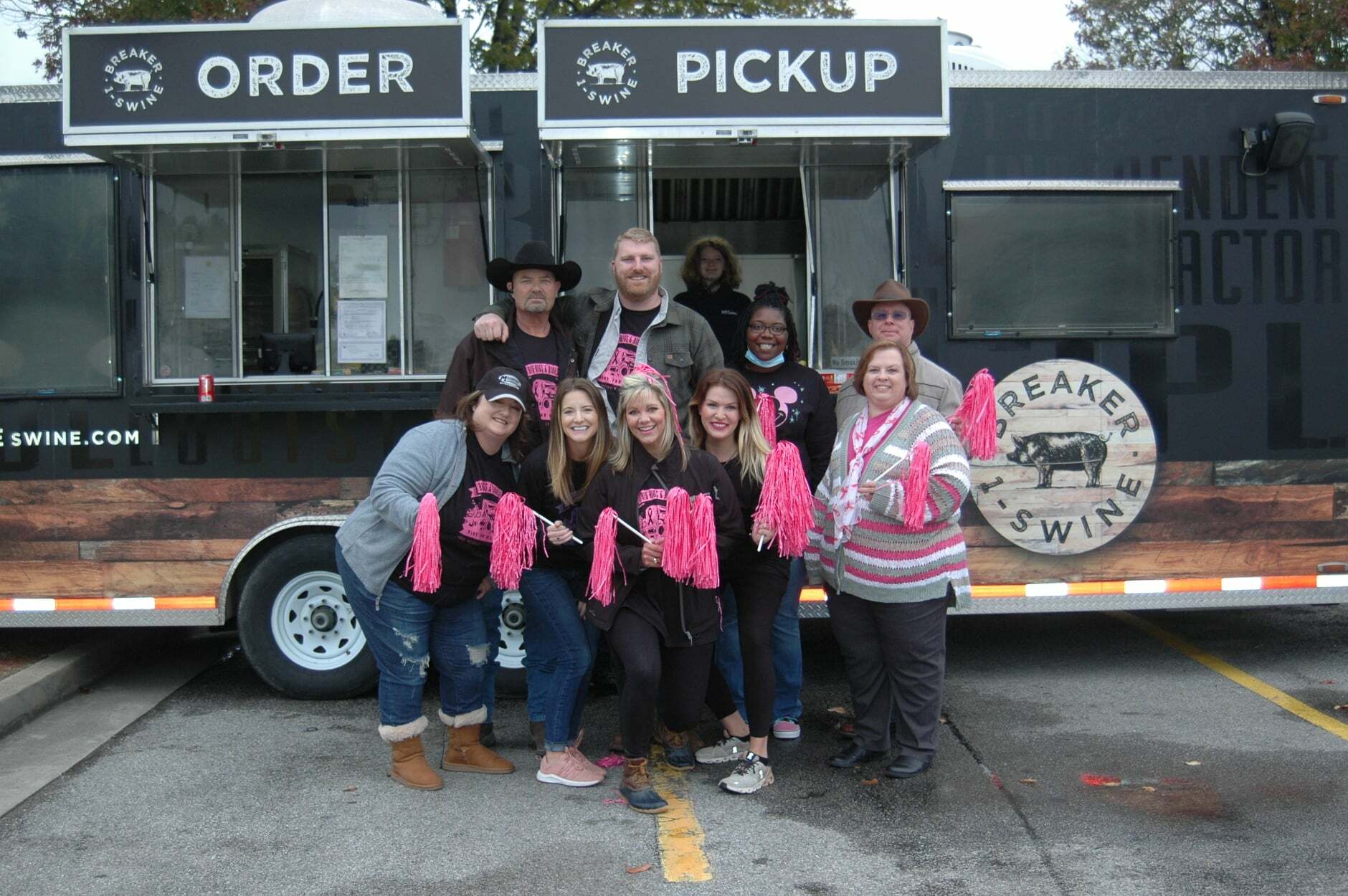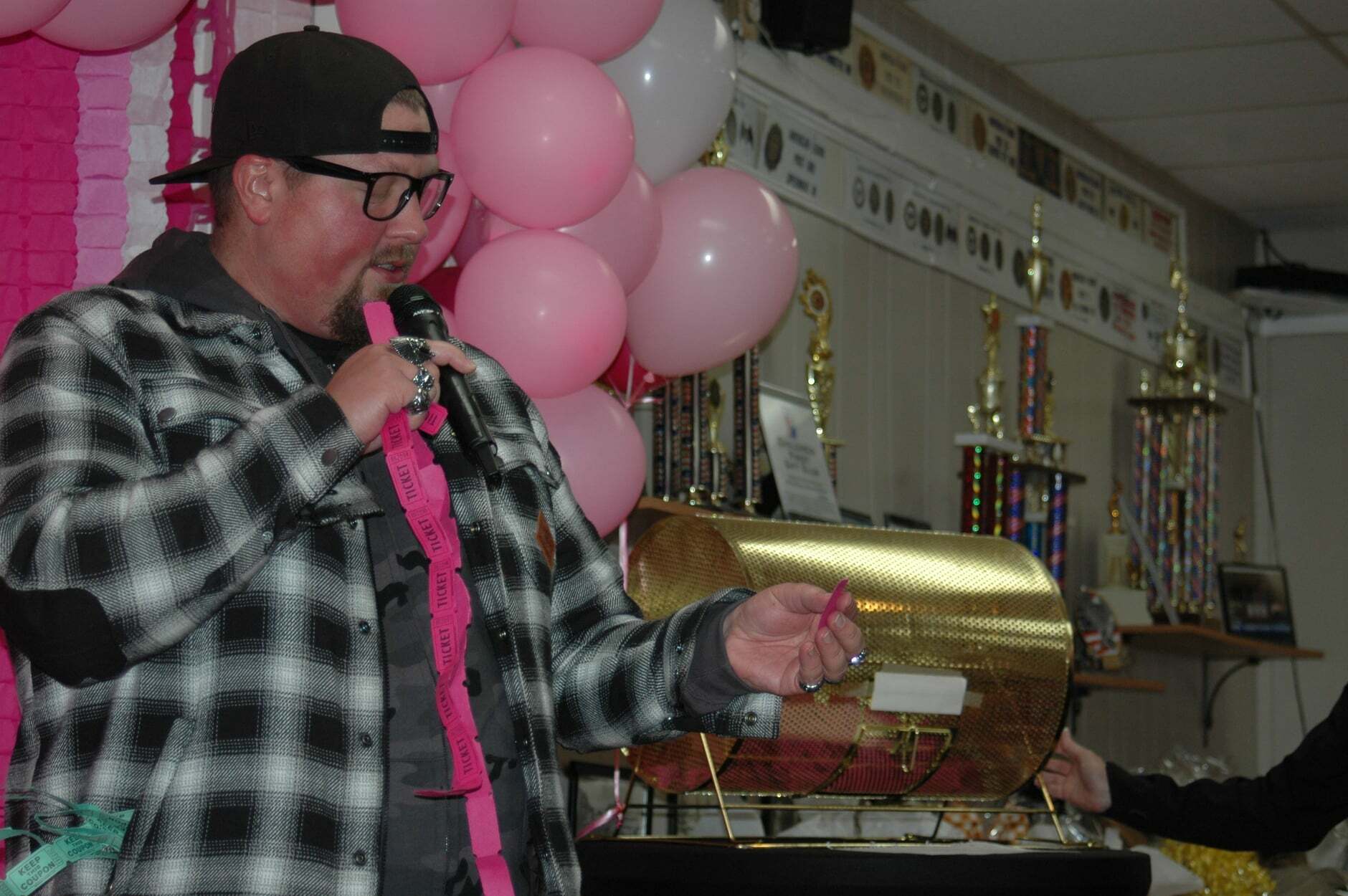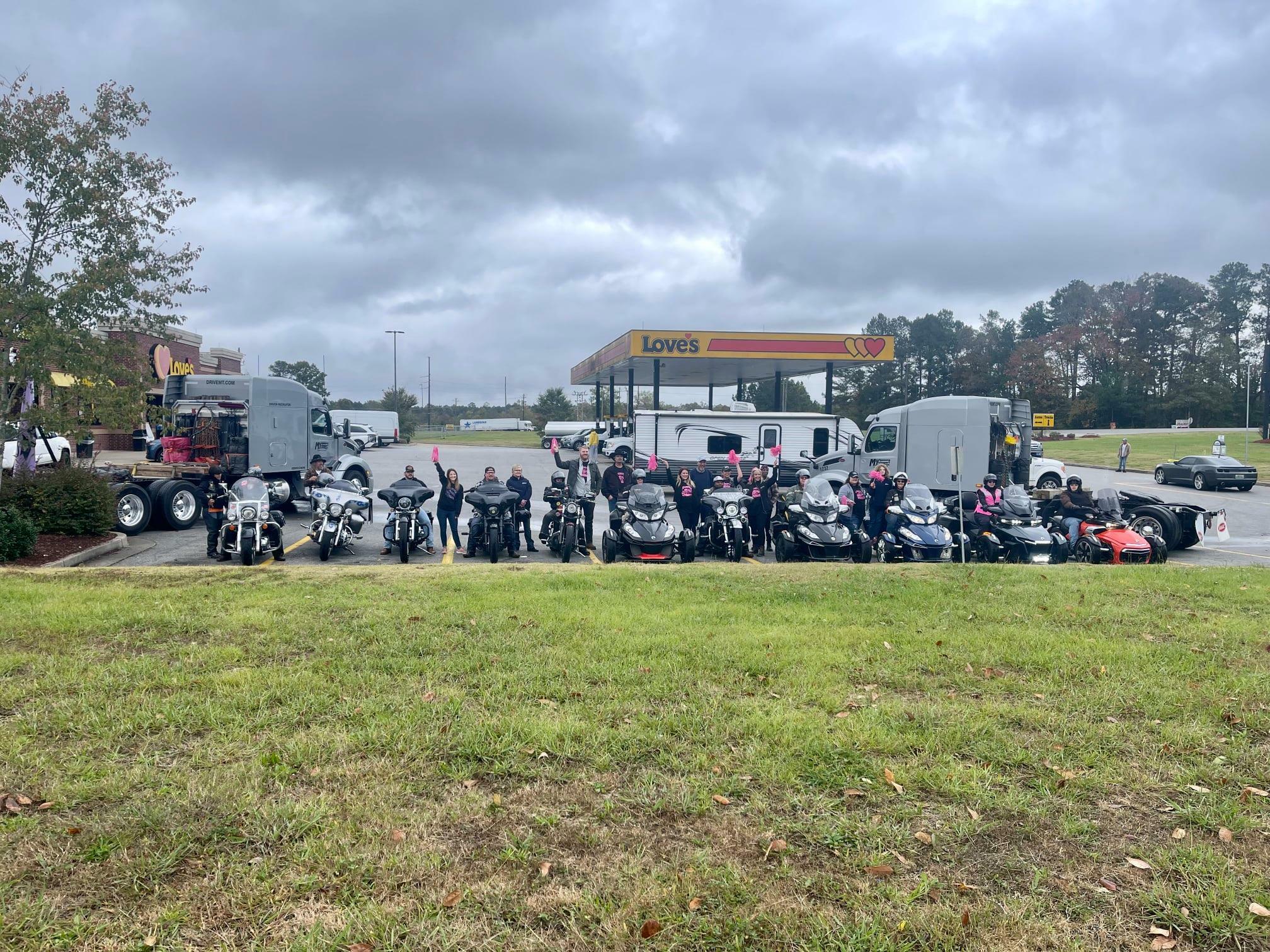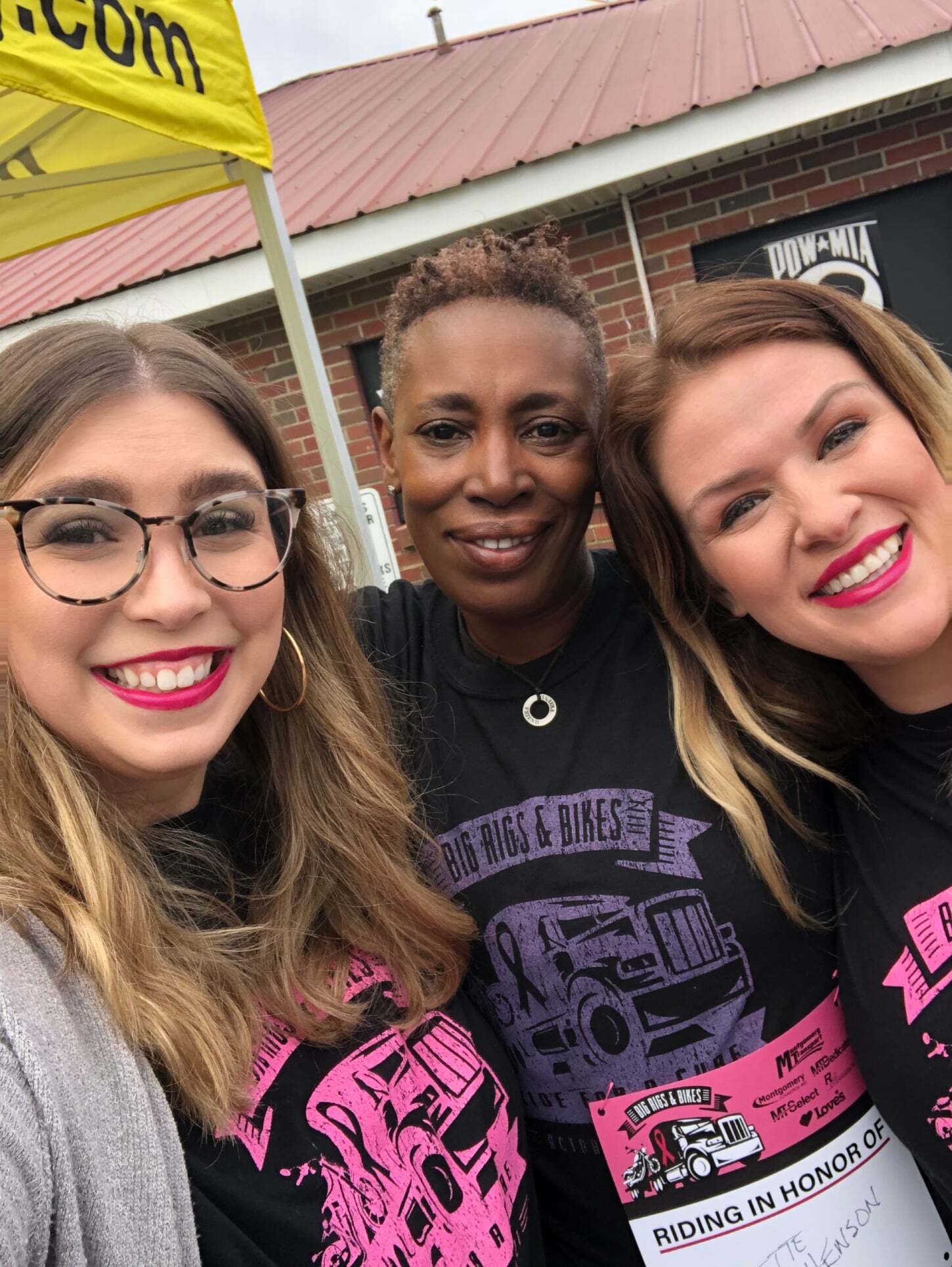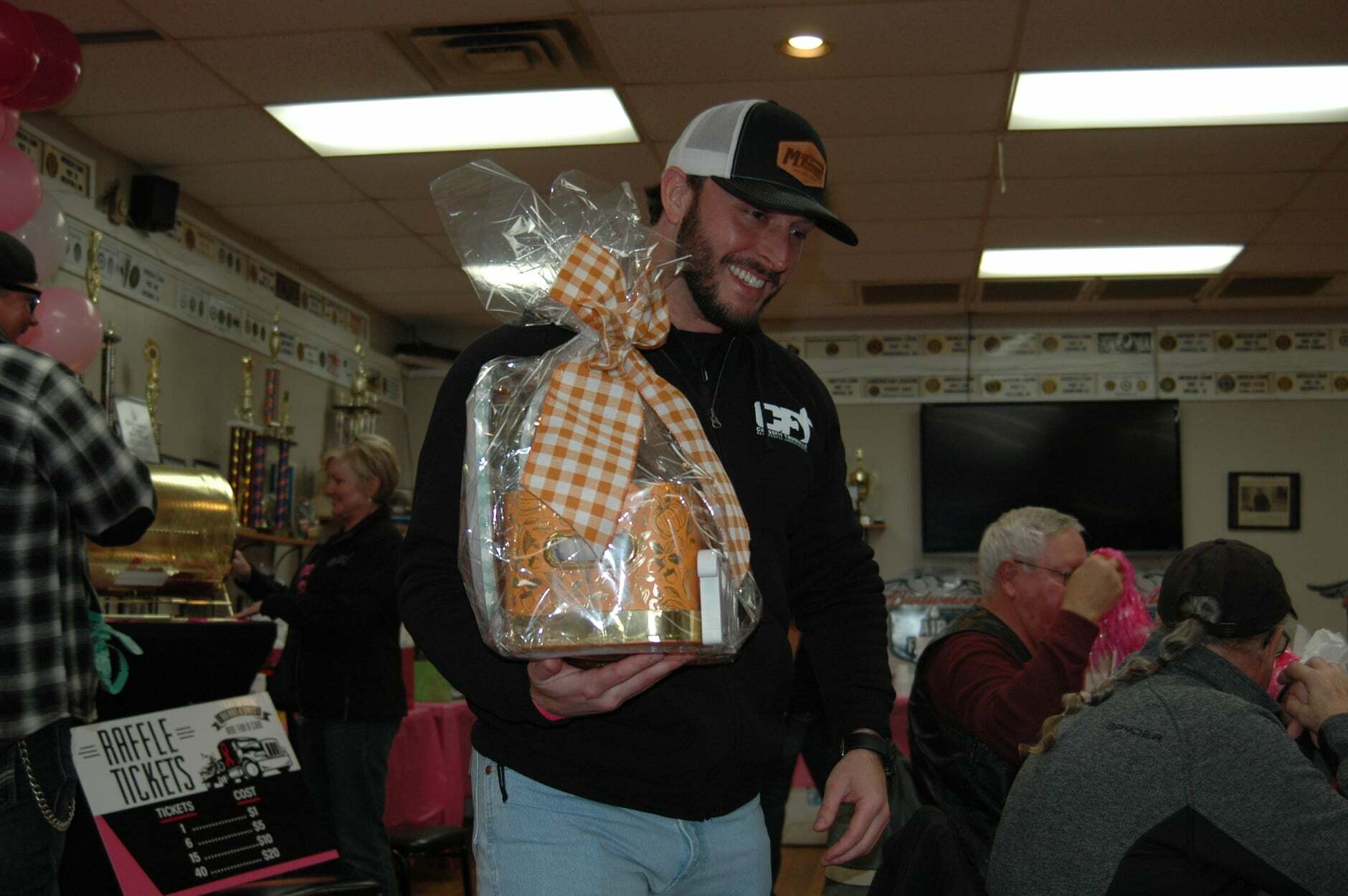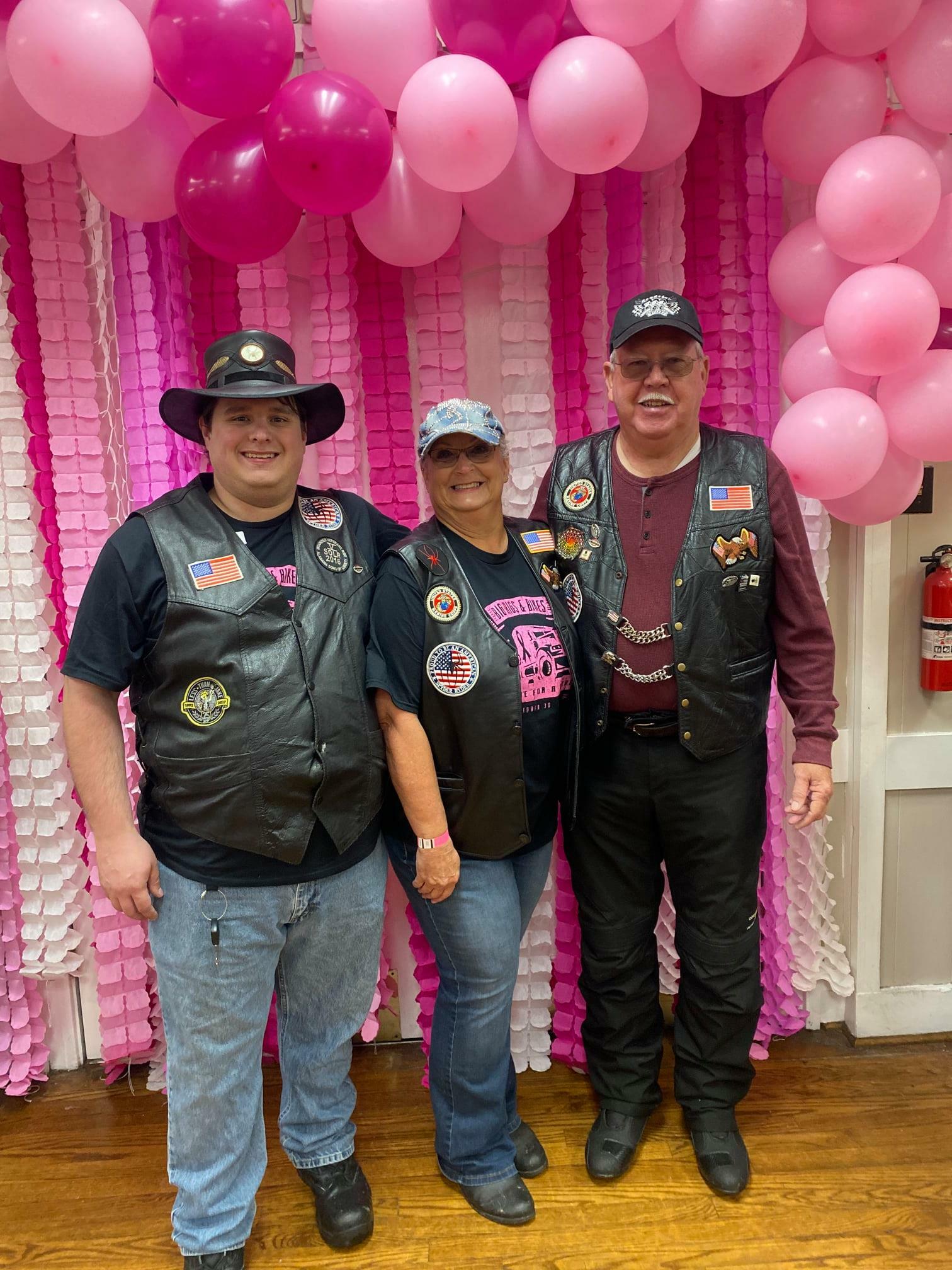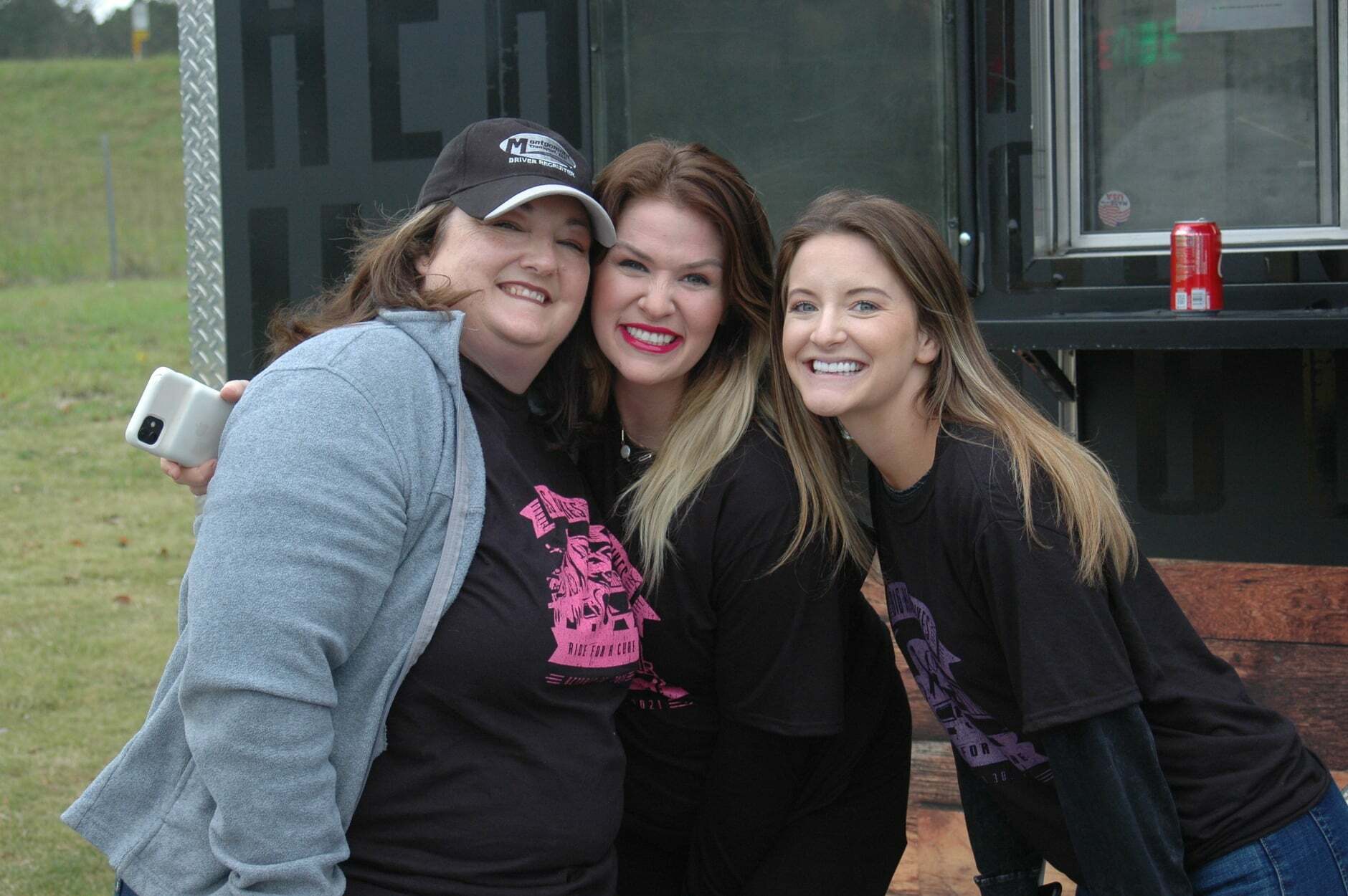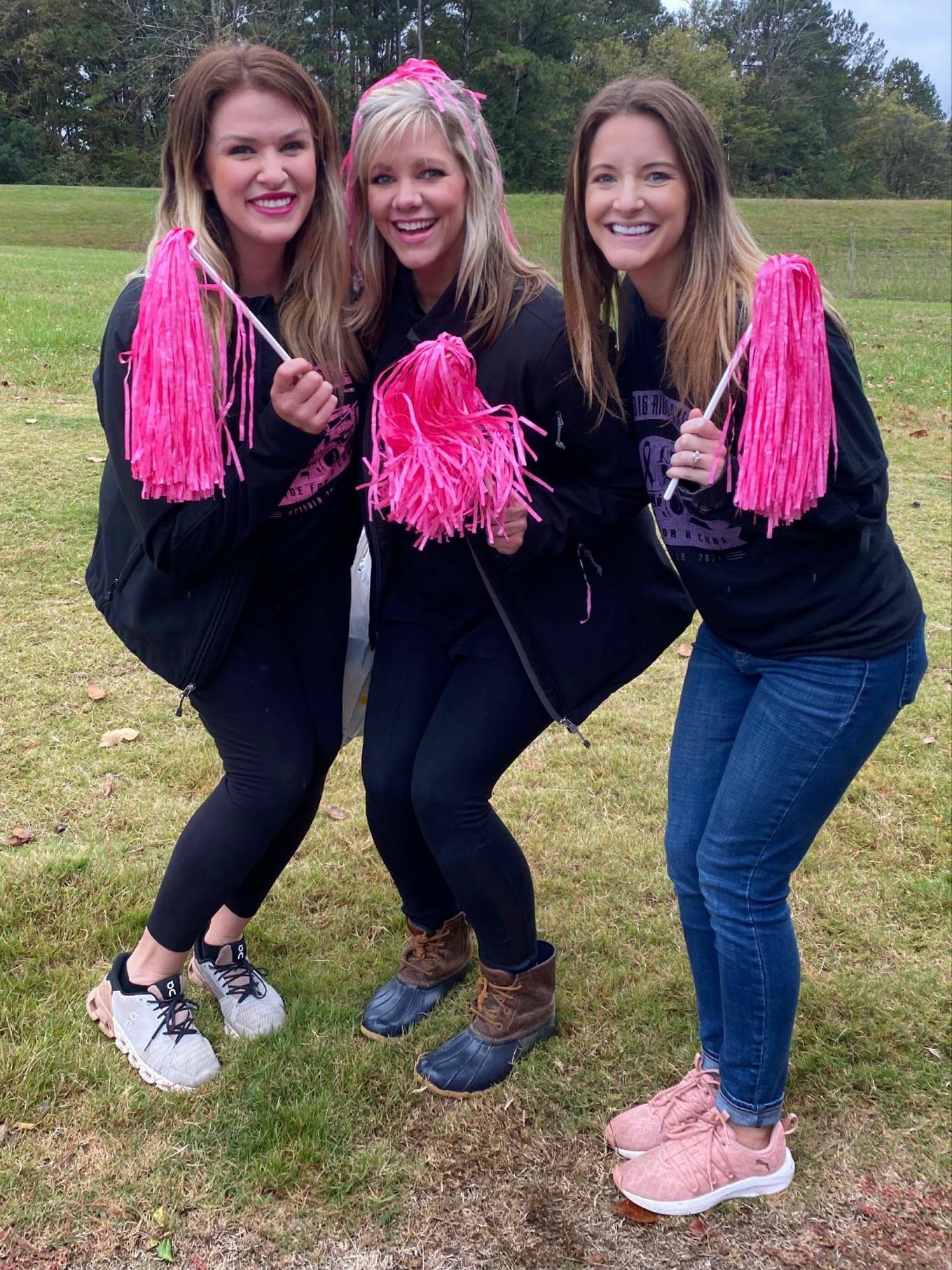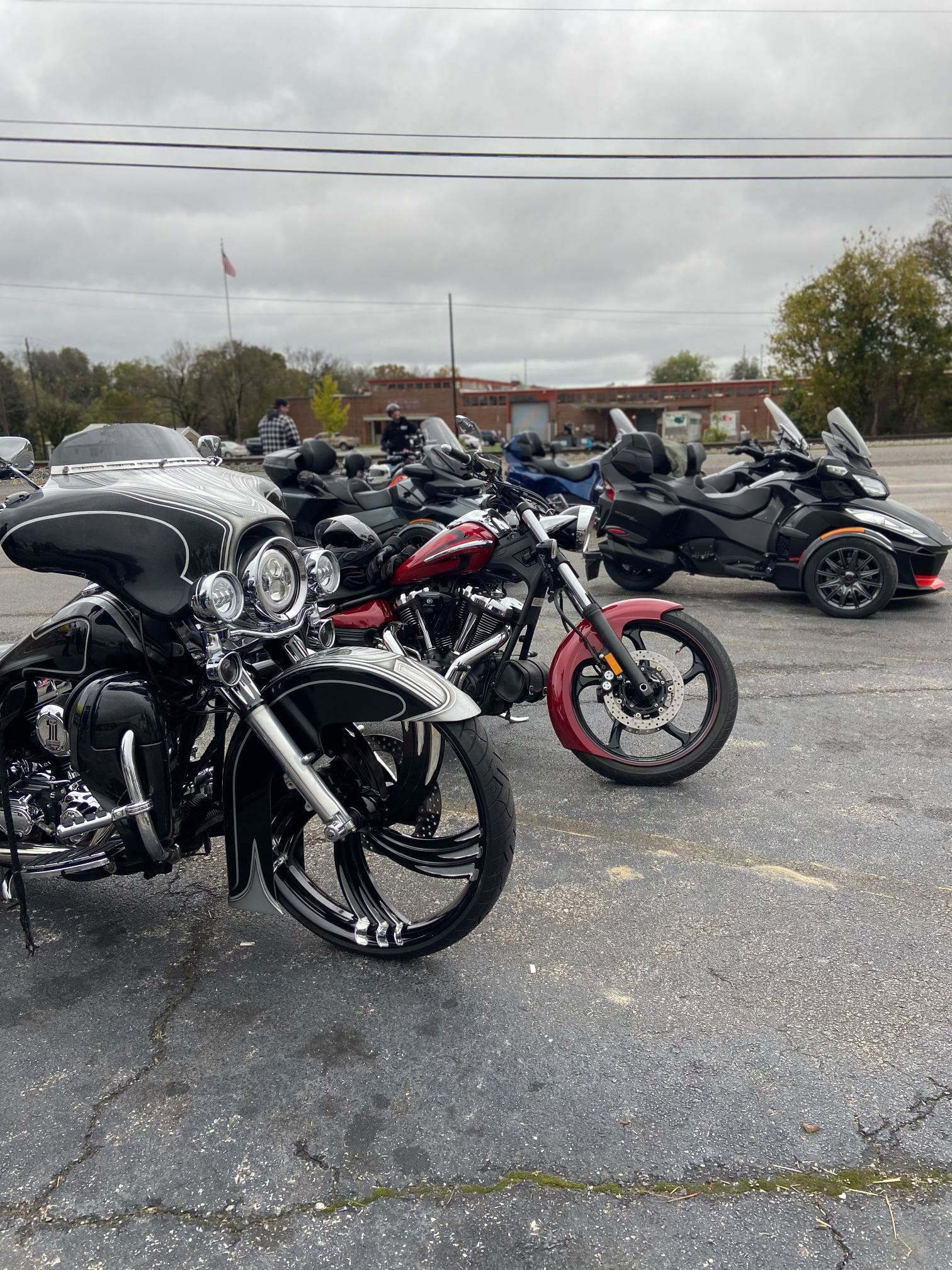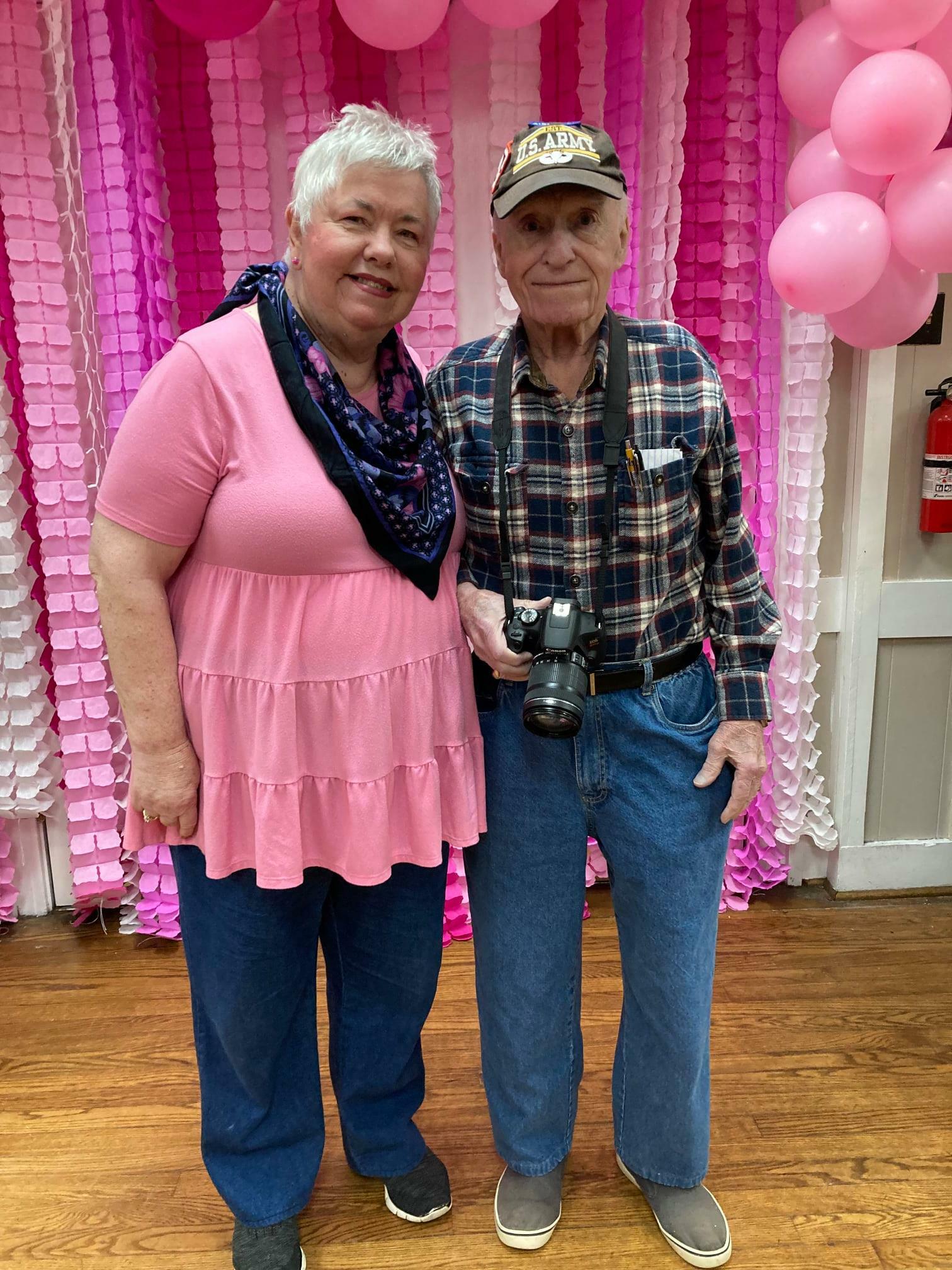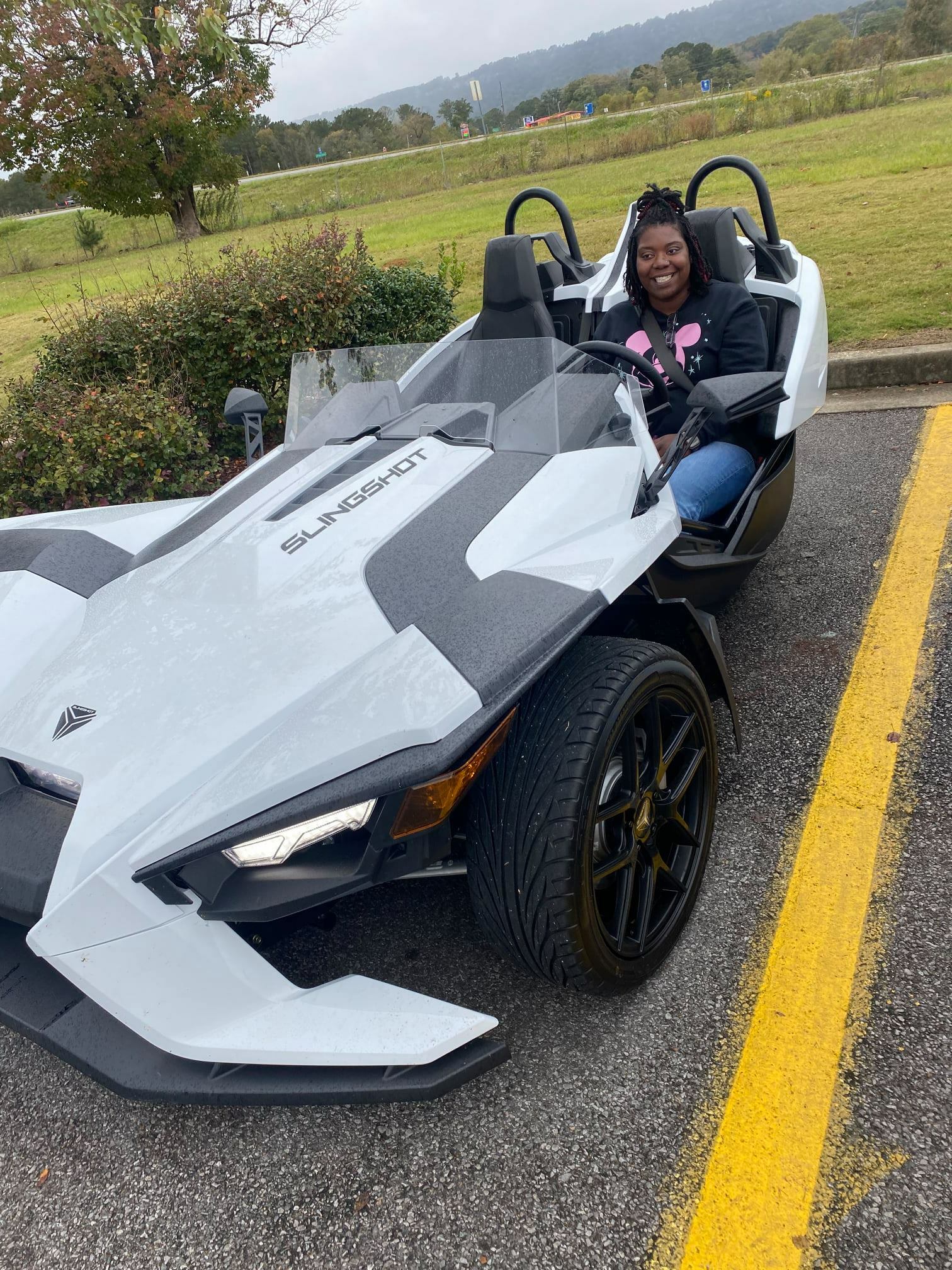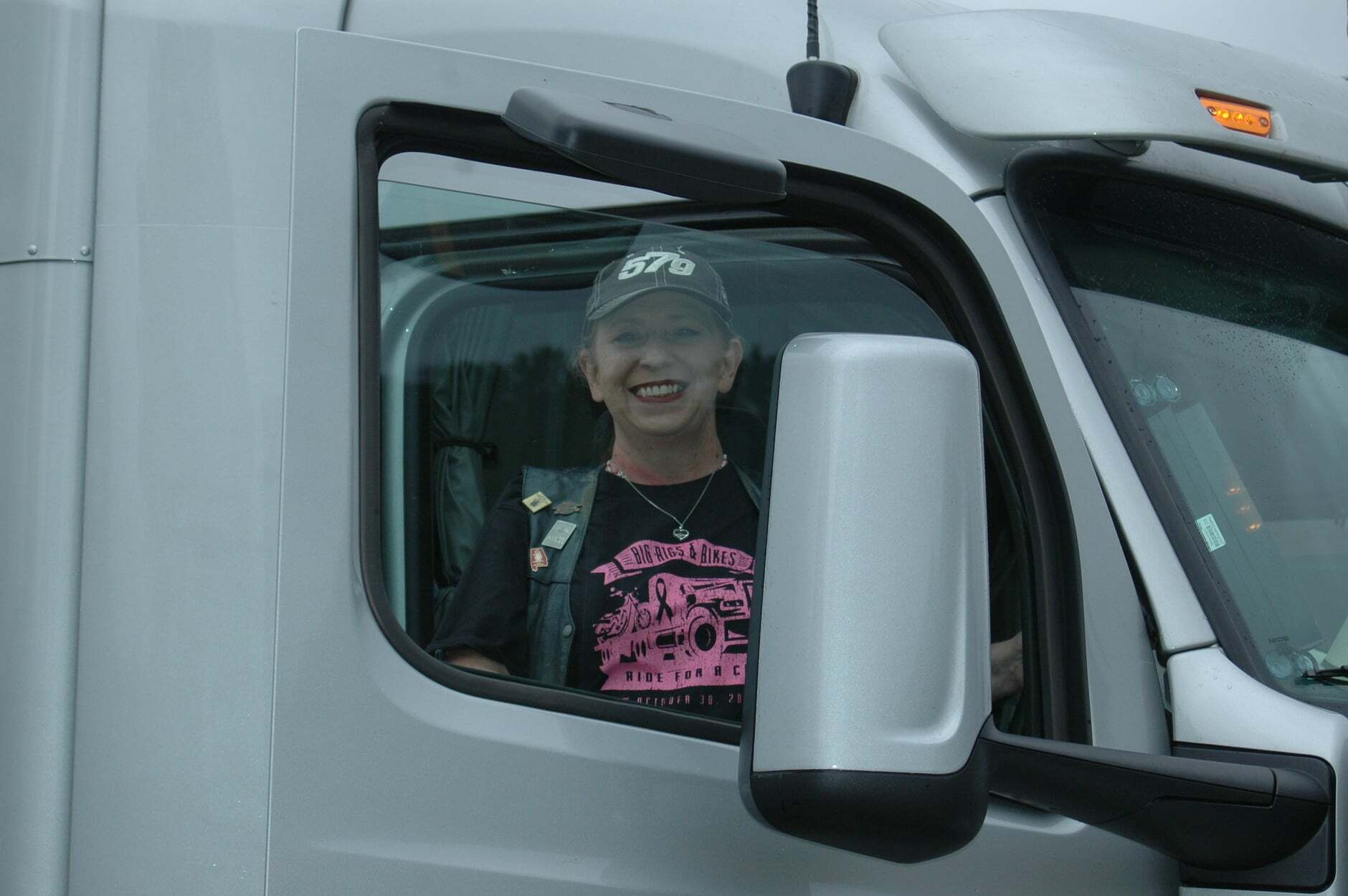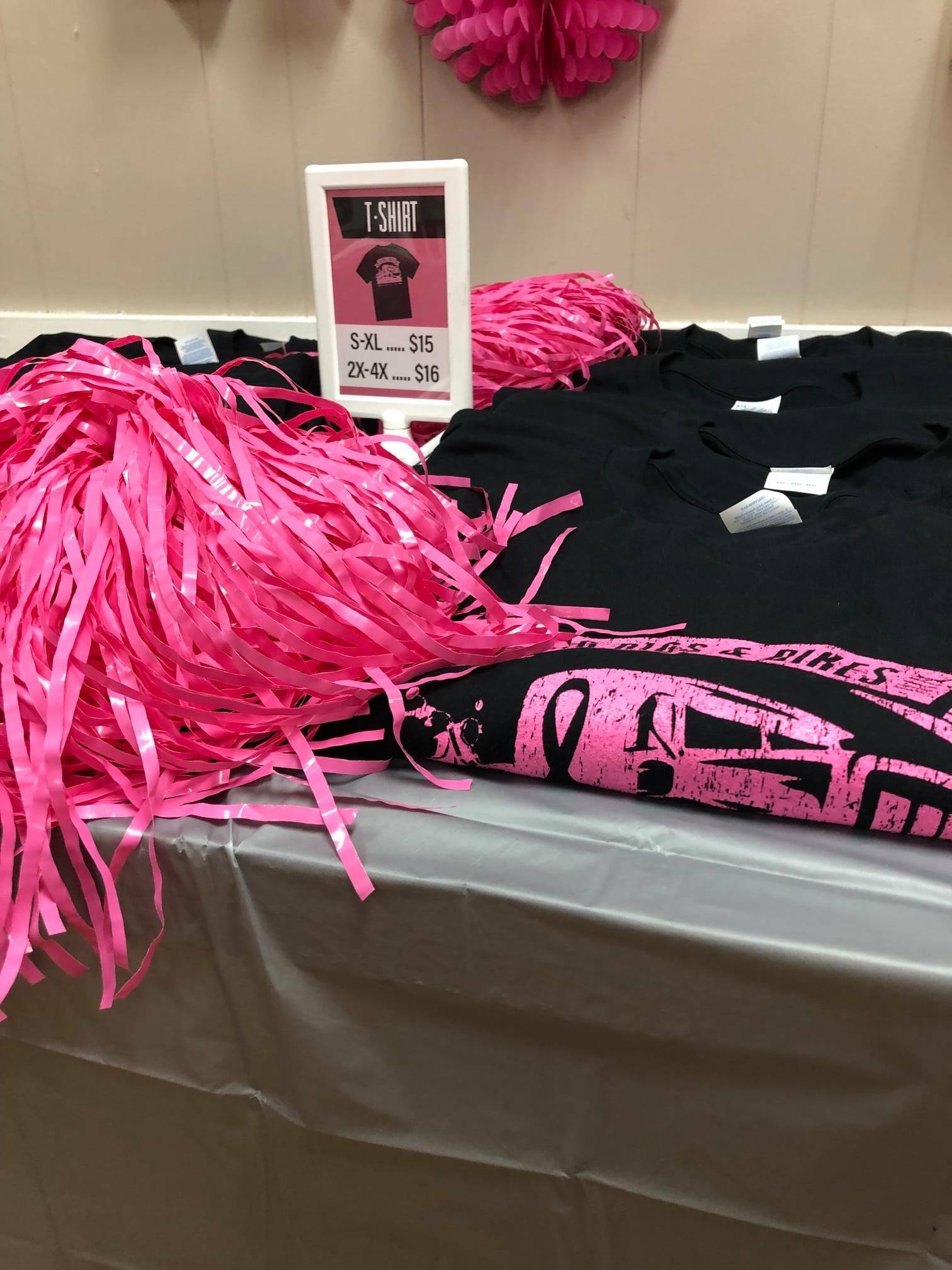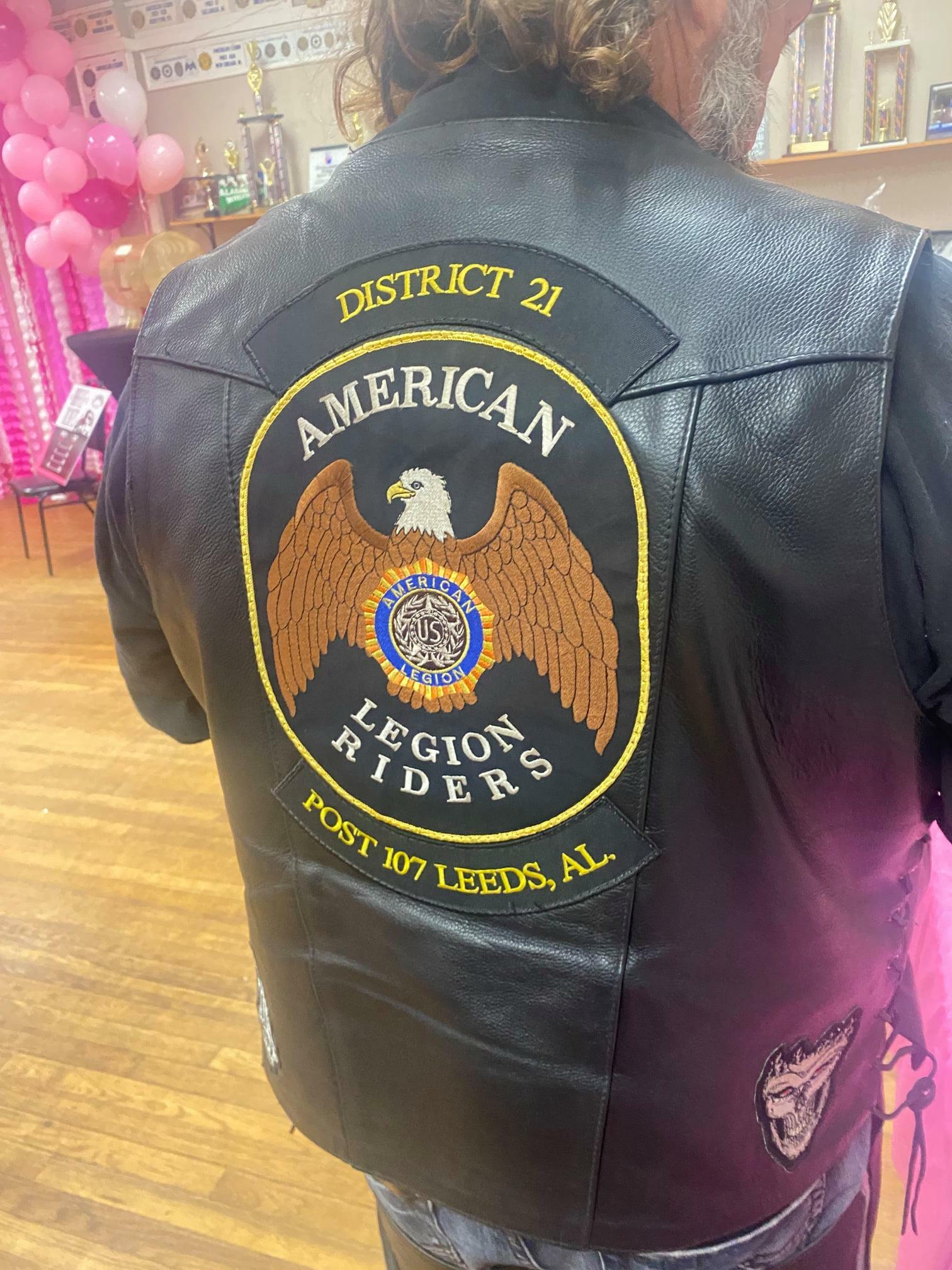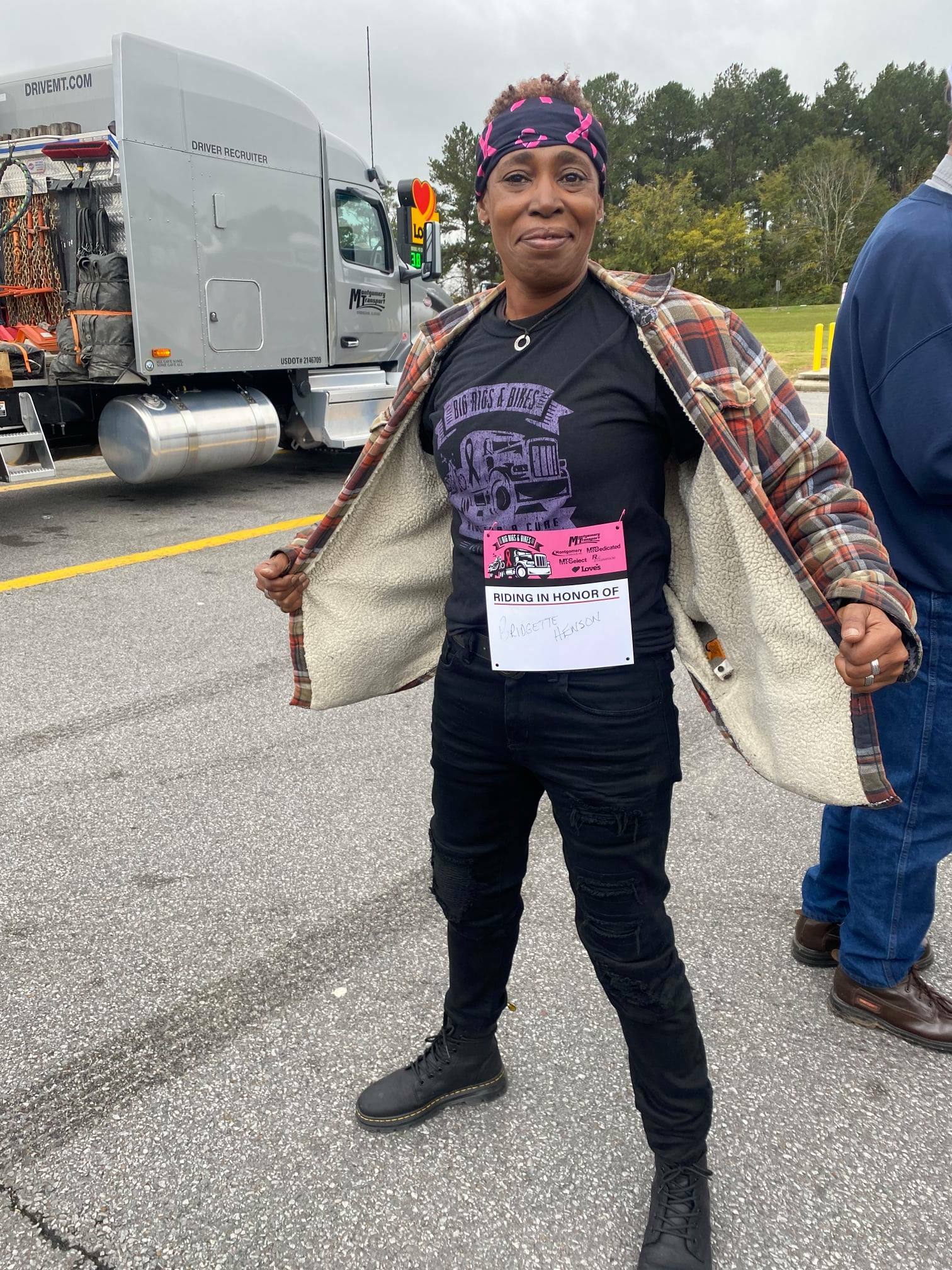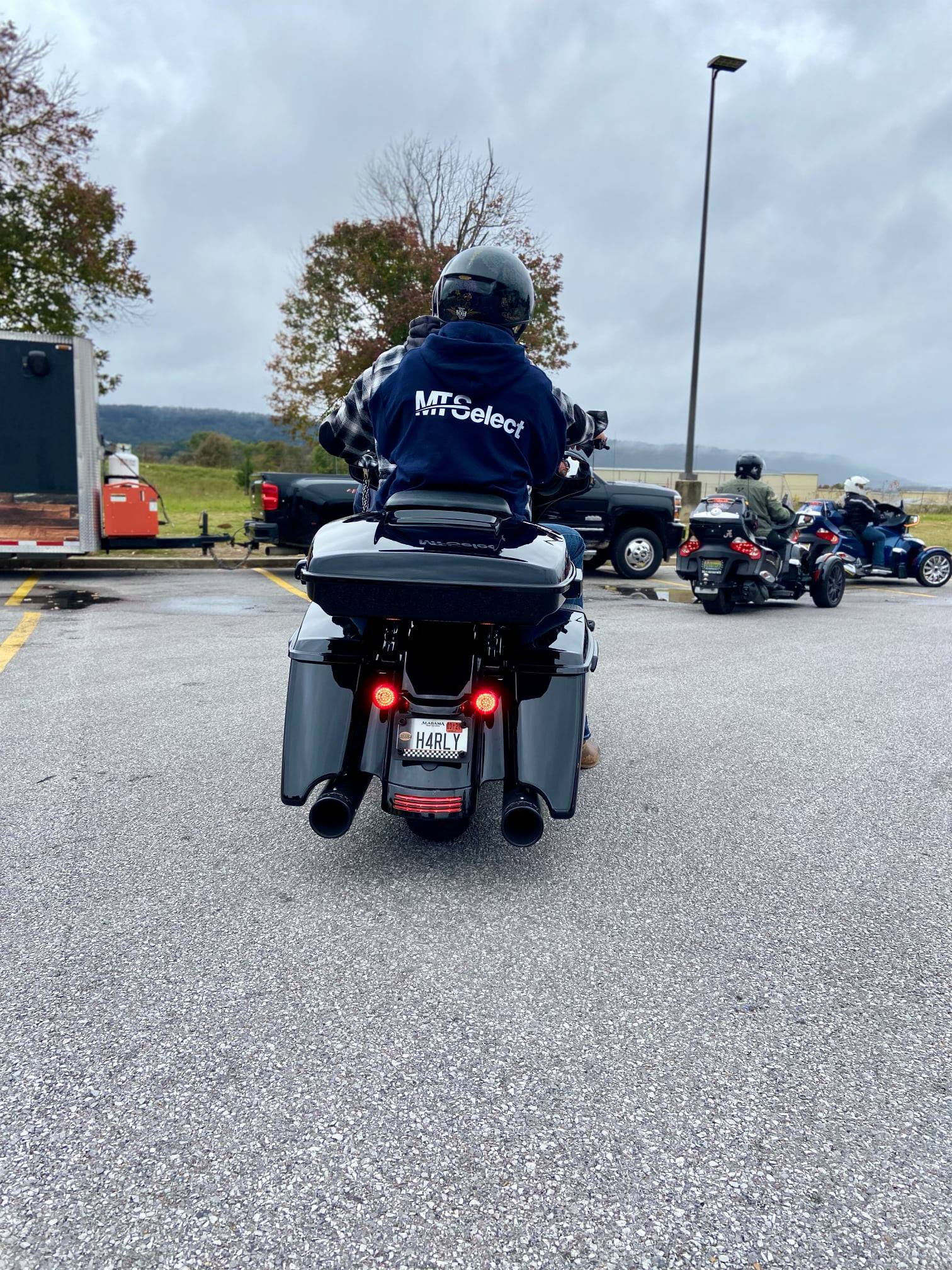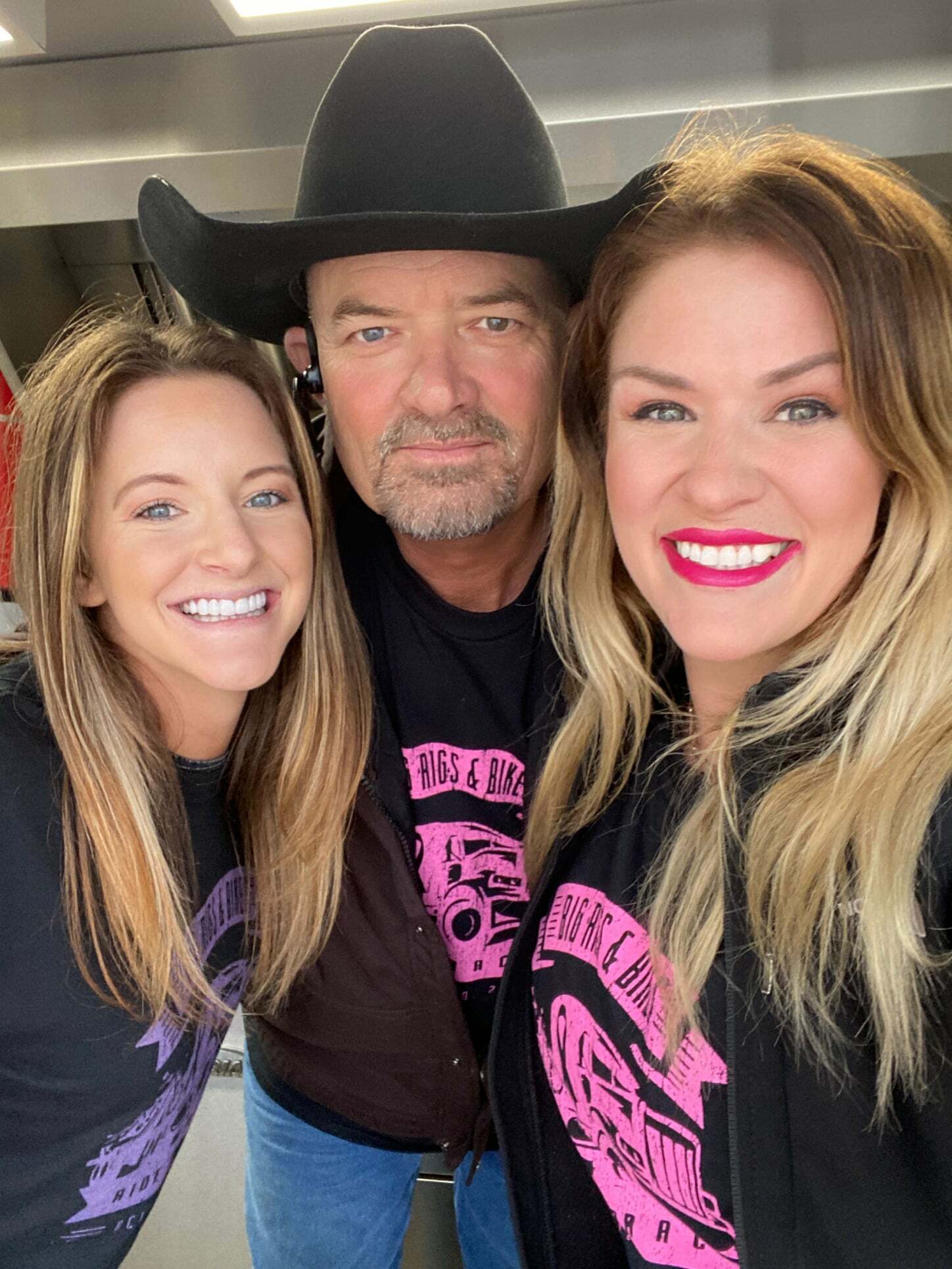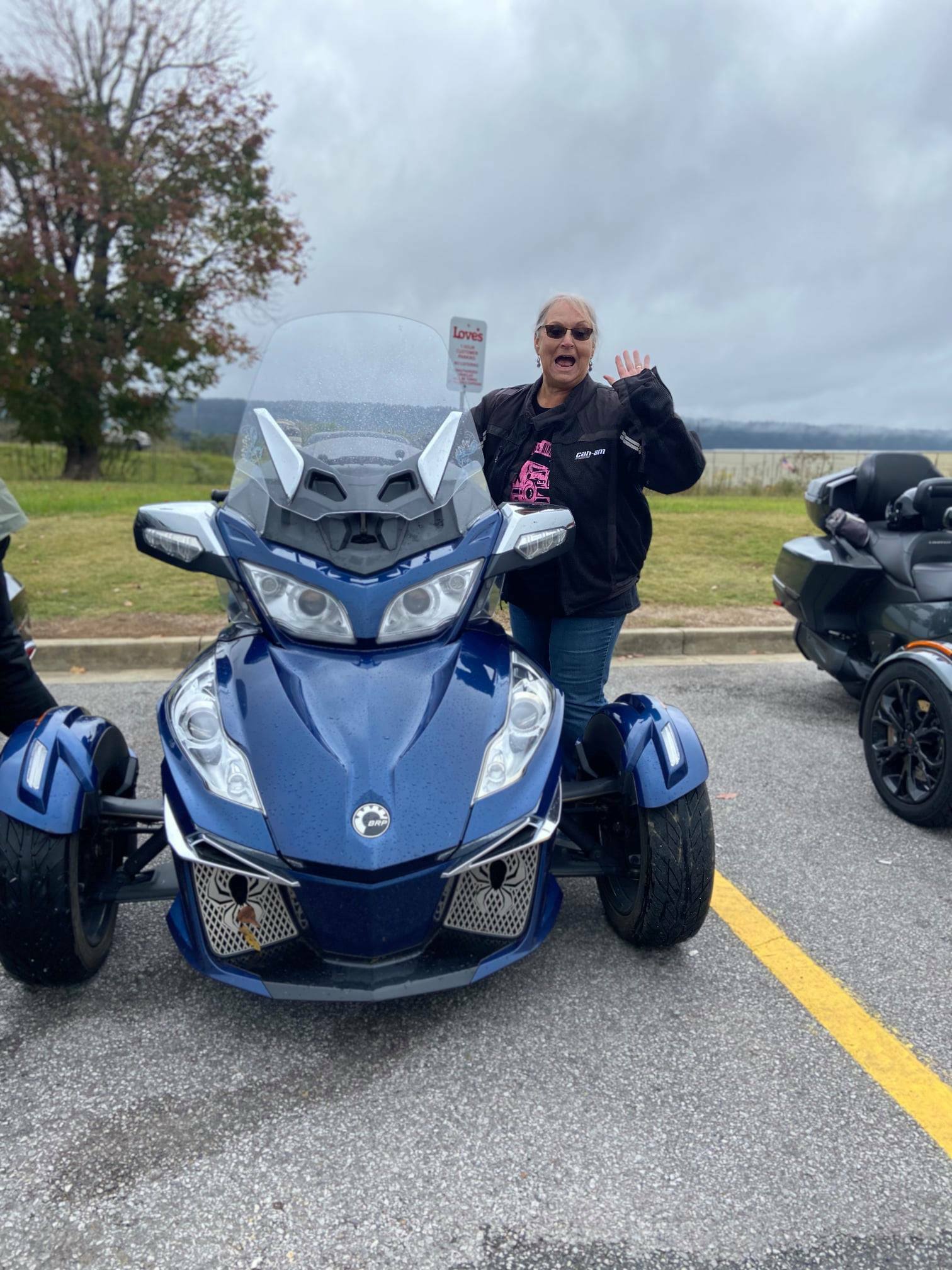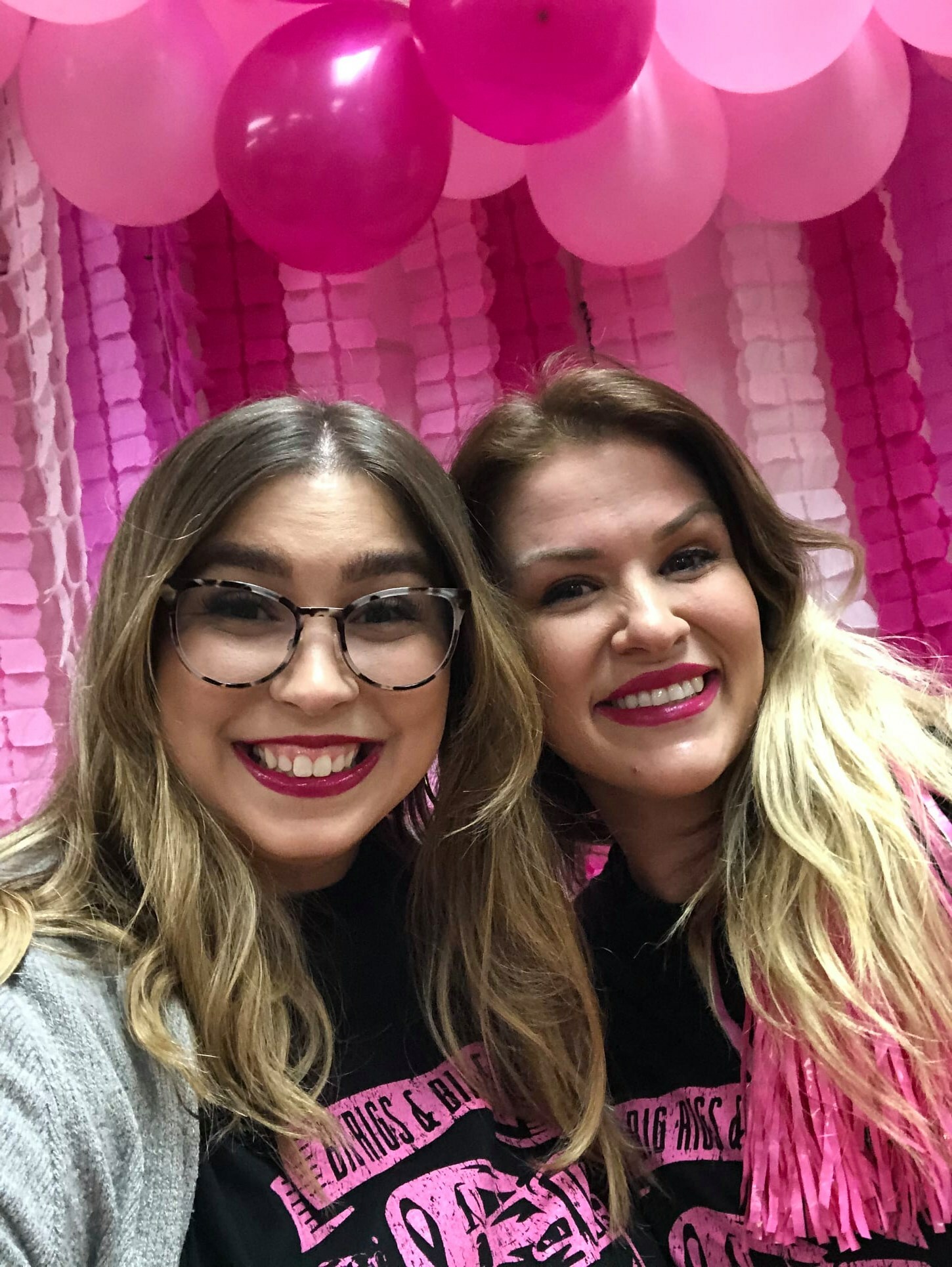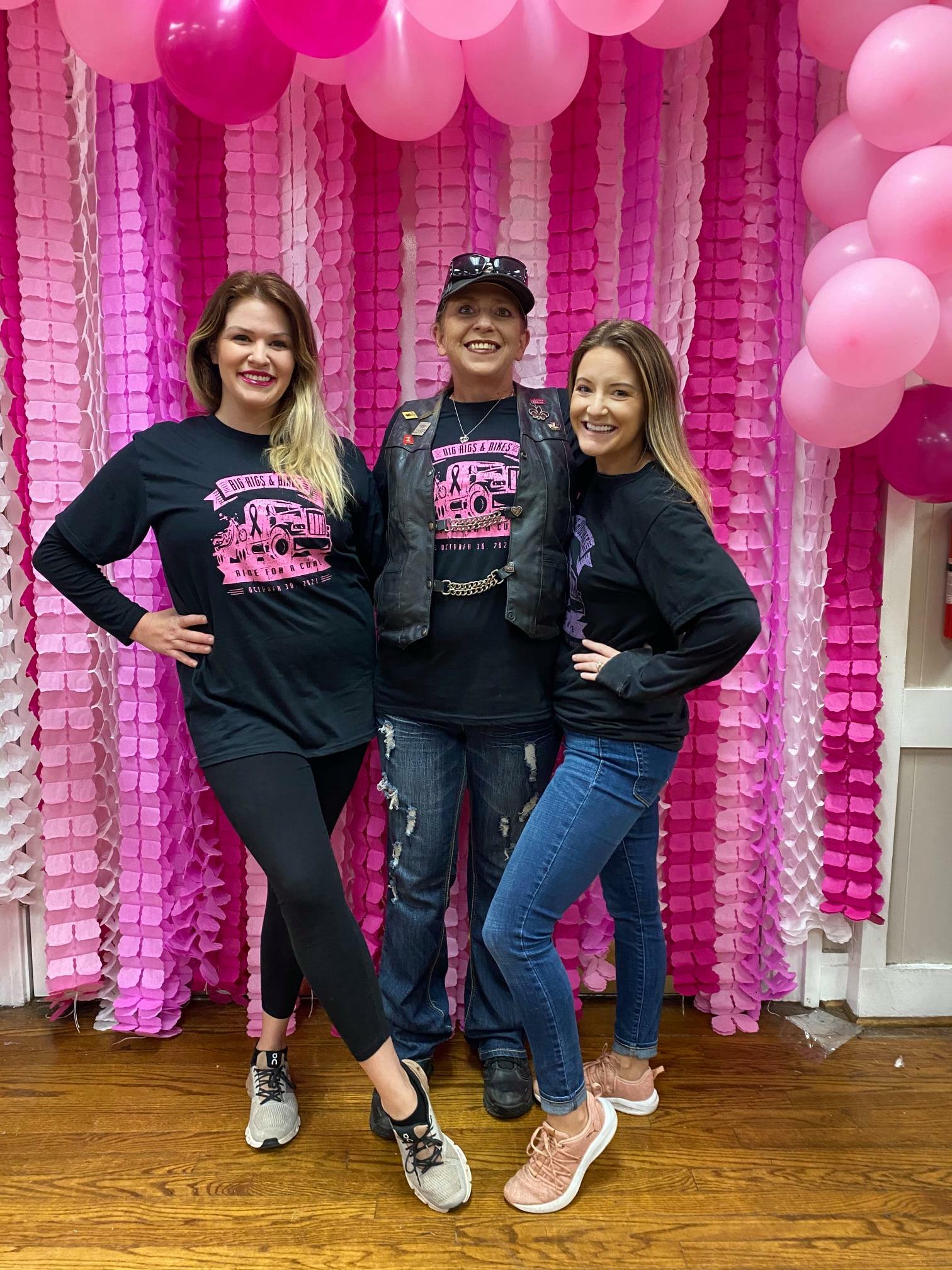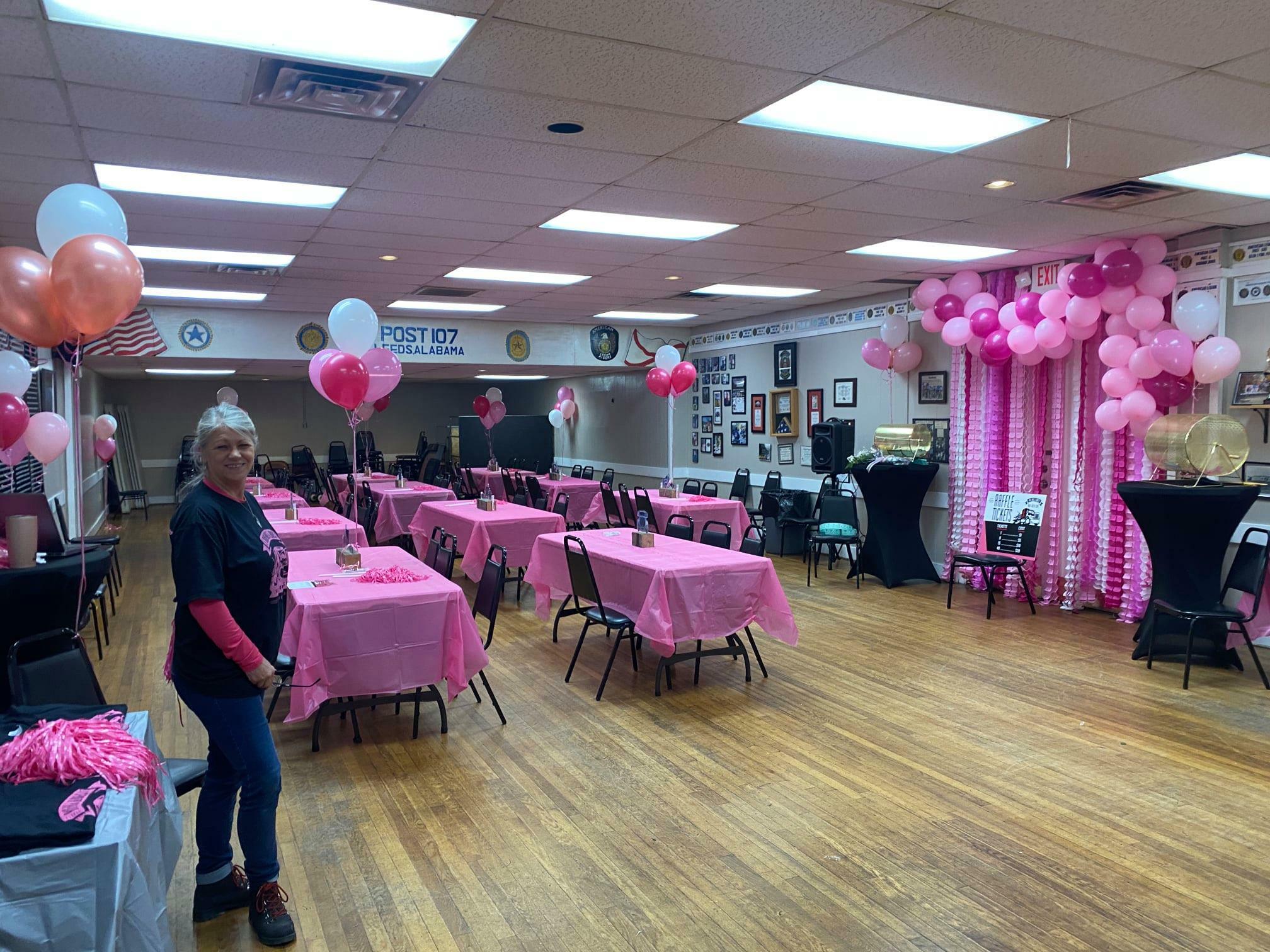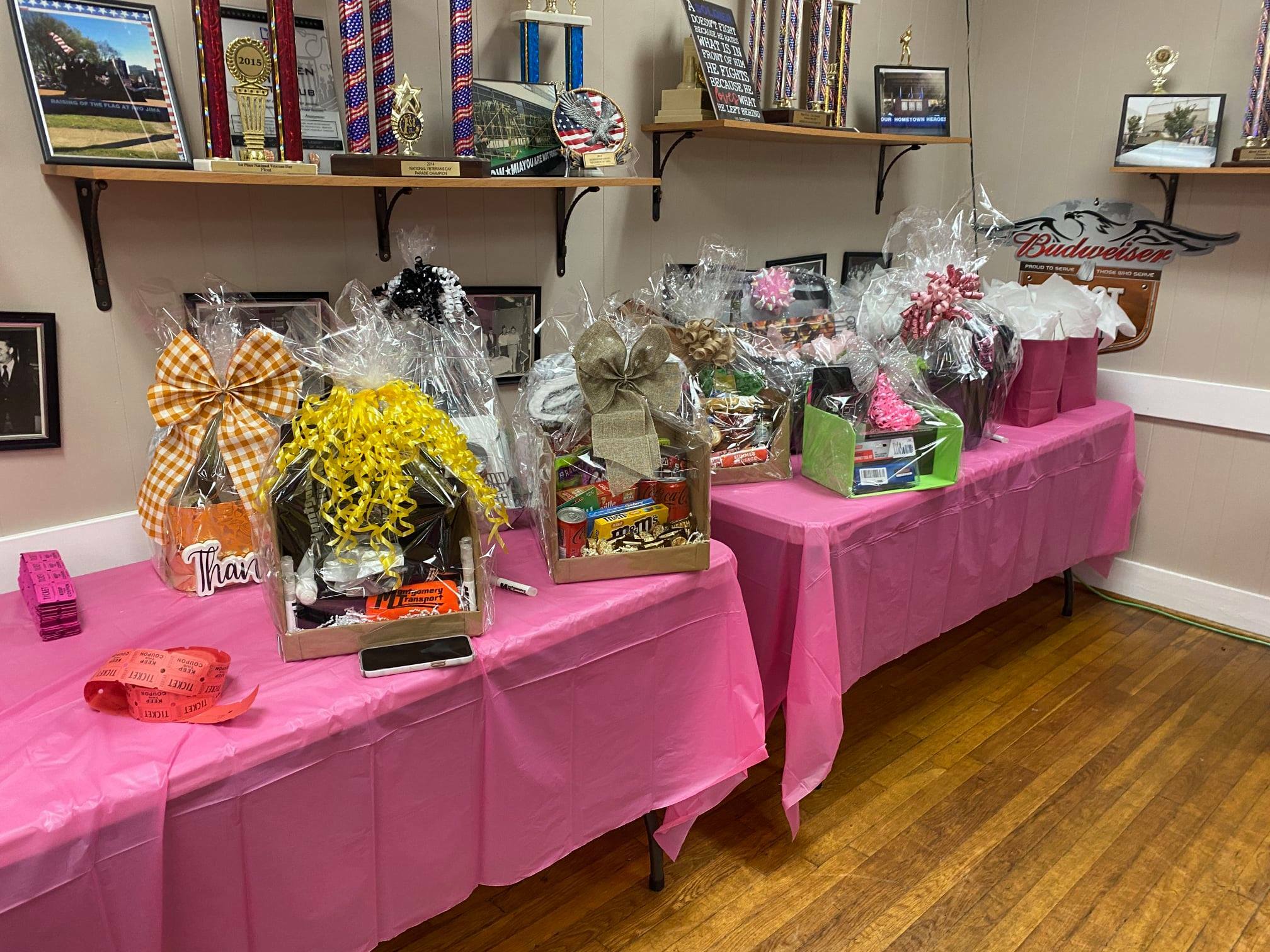 The Children's Village:

Each Christmas, Montgomery Transport is proud to support and partner with The Children's Village. They provide a safe and loving environment for children in foster care and Montgomery Entities employees help make their Christmas wish lists come true! We look forward to spending time with the kids at Children's Village, where we get to show the kids our trucks, play games, decorate cookies, and visit with Santa.

At Montgomery, we know our most valuable resource is our people. It's been a privilege to come together to boost others up and work together toward a goal outside of our day-to-day work. When we say we're a family, we mean it. Check out our CDL-A flatbed opportunities or reach out to a recruiter to join the Montgomery family today!